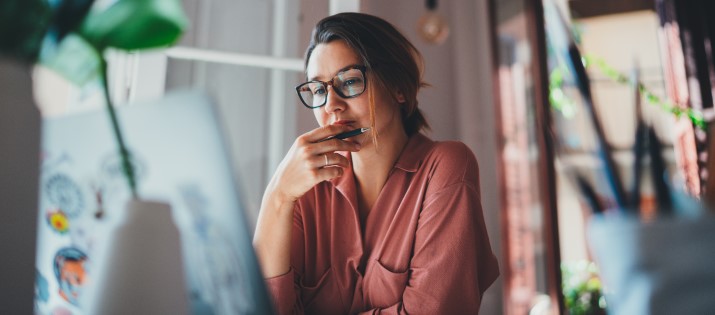 According to a World Bank report, the world's small and medium-sized enterprises have unmet finance needs of approximately $5.2 trillion a year. Access to finance is a key restraint. As a commercial banker at American Community Bank & Trust, I am uniquely qualified in these markets in the greater Chicagoland area and I want to help my clients grow their businesses and succeed. Read More.
Because so many businesses use email as an essential tool in their everyday operations, phishing remains a preeminent cybersecurity threat to businesses. The more employees a company has, and the more they rely on email for communication, the greater the chance that someone will fall victim to a scam. In this post, we'll cover how to train employees to spot phishing attempts, as well as ways you as an employer can improve your business's cybersecurity practices.  Read More.
At American Community Bank & Trust, commercial banking is one of our prime focuses, and we strive to take a personalized approach, providing our business customers access to financial decision makers and banking solutions that offer speed and flexibility. Learn more about the many benefits of working with a community bank like us. Read More.