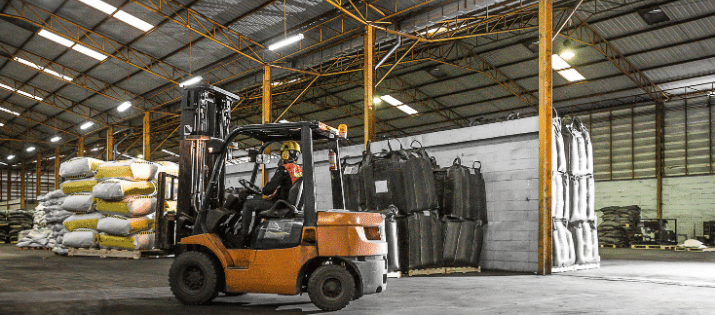 Our full range of loan solutions are delivered by experienced and responsive commercial bankers.

Revolving Line of Credit
For short-term working capital needs, our revolving line of credit is ideal for financing accounts receivable and inventory.
Term Loans
Whether you're financing equipment, vehicles, facility enhancements, or a business expansion, we offer competitive and flexible solutions to fit your needs.
Construction Loans
When it's time to grow your business by expanding your existing facility or building a new one, we can help with custom financing solutions. We have experience in helping businesses manage the complex financial challenges these projects present.
Commercial Real Estate
Finance the purchase or construction of owner occupied or investment real estate.
Overdraft Protection
Avoid the inconvenience, expense, and possible embarrassment of checking account overdrafts. With overdraft protection, transfers are made automatically from your line of credit to your checking account.
Small Business Administration (SBA) Loans
American Community Bank & Trust offers a variety of SBA loans that can be instrumental in helping businesses achieve their goals using flexible financing packages.
Loan Type

Appli­cation

Term

Loan Amount

Features

SBA 504
Long-term fixed asset financing

-Real estate and buildings

-Capital equipment
-Expanding your business

Up to 10 years on equipment and up to 25 years on real estate
Up to 90% of total project cost
Flexibility for your business
SBA 7(a)
Term loans

-Real estate

-Acquisitions
-Construction

-Working capital

-Inventory
-Equipment
-Debt refinance

Generally working capital and equipment 5-10 years; real estate 20-25 years
Up to $5 million
Start up, acquire, or expand your business
Cap Lines
Line of credit

-Working capital

-Inventory

1-10 years
Up to $5 million
Ideal for seasonal needs