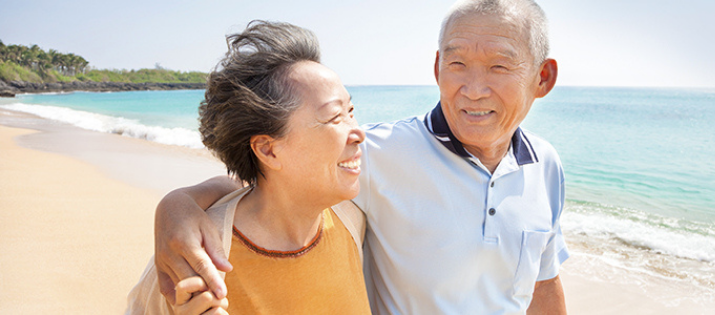 Certificate of Deposit Account Registry Service (CDARS®) are an easy and secure way to access FDIC insurance on deposits of $250,000 or more. Simply sign a CDARS Deposit Placement Agreement, make your deposit, and we will take care of the rest! Your large deposit will be broken up into amounts under $250,000 and placed at other CDARS Network participating banks. As a result, your entire deposit is eligible for FDIC insurance and you have the convenience of receiving one monthly statement from American Community Bank & Trust.
Contact us to learn more.
CDs Without CDARS

CDs Through CDARS

Deposits over $250,000 may not
be eligible for FDIC insurance
Deposits over $250,000 that are placed
through Network members are eligible
for full FDIC insurance
Multiple bank relationships or account
registrations are required to achieve
FDIC insured deposits over $250,000

One bank for all your CD and banking needs

Multiple statements and 1099s result
from numerous banking relationships
One consolidated statement and 1099
What is a Certificate of Deposit (CD)?
A CD is a type of savings account that offers a higher interest rate in return for your commitment to a certain term length. During your CD term, any withdrawals are subject to a penalty fee.
CDs are an attractive option for anyone who wants to grow their savings faster. They also offer a guaranteed rate of return–there is no risk involved in stashing your money in a CD. Before you open a CD account, you know what your interest rate will be and how much your savings will grow during the CD term.
What is CDARS?
If you have more than $250,000 in savings, IntraFi® Network Deposits (formerly the Certificate of Deposit Account Registry Service or CDARS) gives you access to millions in FDIC insurance so you can earn a guaranteed rate of return on your savings without risk.
Open a High Interest CD!
Serving the greater Chicagoland area, American Community Bank & Trust is a privately owned, commercial-focused niche bank in Northeast Illinois. Our customers are our top priority–you can count on us to be responsive to all your banking needs. To learn more about our High Interest CDs or to open a CD account, contact us today!