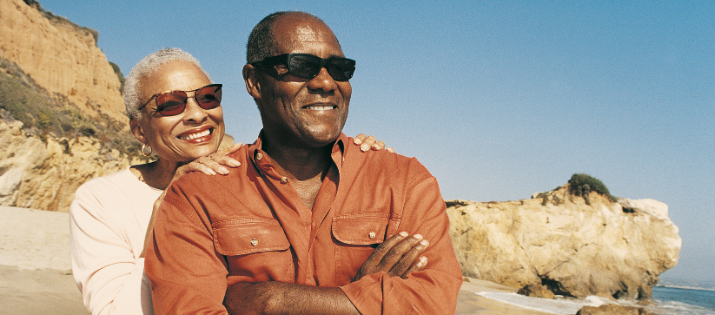 It's never too late to begin planning and saving for retirement. Opening an individual retirement account (IRA) is an excellent way to start this process. An IRA is a qualified savings plan that offers a reliable return and could be insured by the FDIC for up to $250,000. We offer three different plans, so no matter what your long-term retirement goals are, we have an option for you.
Traditional IRA Accounts
Contributions can be tax-deductible
Earnings grow tax-deferred
Withdrawals during retirement are subject to federal income tax
Roth IRA
Contributions are made with after-tax dollars
Contributions are not tax-deductible
Earnings grow tax-free
SEP (Simplified Employee Pension) IRA
Designed for self-employed individuals and small businesses
Qualified employees receive employer contributions
Please contact our independent registered investment advisors who are able to customize a plan to help you invest for retirement. Our advisors are Certified Financial Planners® and have met rigorous industry standards to achieve certification.
Visit our team of trusted, experienced advisors at: