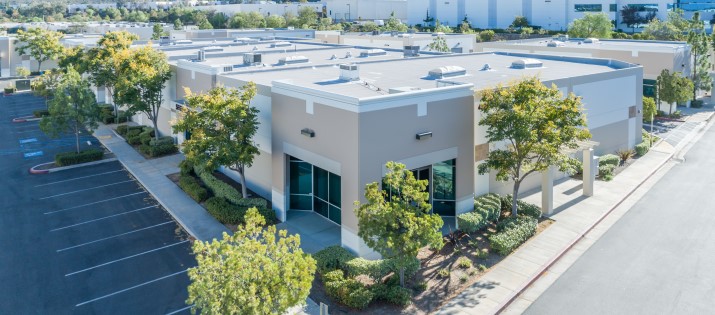 At American Community Bank & Trust, we strive to support the development of the Chicagoland by providing competitive and flexible commercial real estate lending. Whether you're buying or building a new home for your business, purchasing a rental or retail property, or developing an entire neighborhood, our team of talented commercial lenders can help you secure financing. 
When you get a business or commercial real estate loan through American Community Bank & Trust you'll get:
Fast, local decision-making
Regional expertise and affiliations with area real estate agents and builders
Flexible term lengths with fixed or variable interest to meet your financial needs
A life-long banking partnership
With local decisions, knowledge of our regional markets, and committed service, we can help ensure your commercial real estate purchase process goes smoothly and efficiently. Our commitment doesn't stop once you sign the paperwork. We work hard to build long-term relationships with our clients, and will continue to provide the products, services, and advice you need for your business to prosper. Reach out to one of our experienced commercial lenders to get started!
What do I need to apply for a commercial real estate loan?
Before you apply, there are some items and pieces of information you should have on hand. This includes:
The amount you are applying for and purpose of loan (construction, type of property purchase, use, etc.)
Information about collateral, if applicable (speak to a lender if you have questions)
If you are applying for a business, you may also need to provide:
Business name
Business address
Business Tax ID Number
Details about your business, as applicable: Annual revenue (may need tax returns), number of employees, how long you've been in operation
Information about each business owner: name, home address, Social Security Number, title at company, ownership percentage, state-issued ID.
Other liabilities
If you are applying for yourself, you may also need to provide:
Proof of income: paystubs, tax returns, and other sources of income
Your legal name, home address, Social Security Number, state-issued ID.
Your other liabilities
Other Related Commercial Loans
Looking for other Commercial Real Estate Loan options? We also offer: