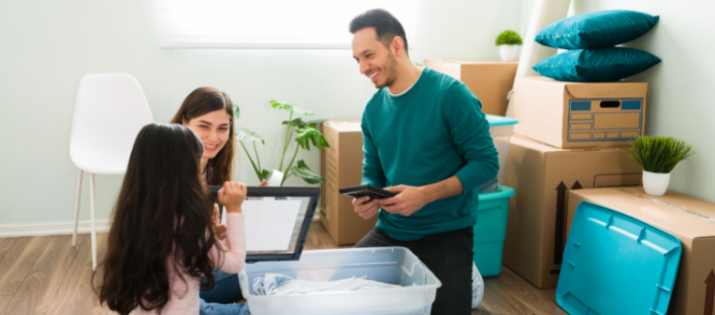 A personal loan from American Community Bank & Trust can make a dream come true. Whether you are looking for a new home, remodeling your present home or buying a new car, we can help. We offer fast approvals, attractive rates and personalized service to help you through the process. Contact one of our Relationship Bankers to discuss your credit needs.
Loan Type

Features

Personal Loans

Unsecured
Ideal option for short-term financial needs
Loan amounts typically less than $10,000

Auto Loans

Competitive interest rates and terms
Available for new and used vehicles

Overdraft Protection

Available on personal checking accounts
Eliminates expense and inconvenience of overdrafts
Automatic transfers from your overdraft line to your checking account

Fixed Rate Home Equity Loans

The equity in your home provides the borrowing power
Can be used for home improvements, a vacation, or
consolidating high-rate credit card debt
Fixed payment and fixed interest rate for peace of mind

Home Equity Lines of Credit

Funds are available whenever you need them
Eliminates reapplying each time you
need extra cash
Easy as writing a check

Residential Home Mortgages

Several mortgage options available tailored to your financial needs
Mortgage specialists will assist you through the entire process
Variable interest rate—payment varies based on balance

Contact us to learn more.