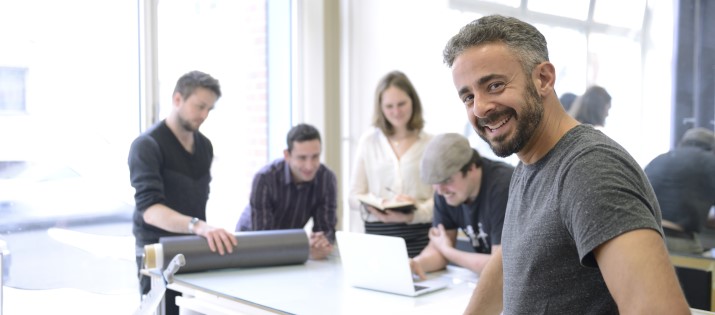 Most small businesses require financing on occasion, whether to obtain capital to start up or provide the cash needed to make big purchases or expansions. From funding equipment and inventory, to refinancing debt, term loans for small businesses can provide you with a lump sum of cash to meet your financing needs. As dedicated community lenders, we want to see your business succeed. At American Community Bank & Trust, we tailor your loan to fit within your budget, with both long-term and short-term options, so your business can continue to grow and prosper.
Benefits of Commercial term loans from American Community Bank & Trust include:
Competitive, fixed interest rates
Fast, local decision-making
Fixed, monthly payments with flexible term lengths
A long-term banking partner—even after your loan is paid off!
Interested in a term loan for your small business? Speak to a business lending expert to apply for a small business loan today!
Other Related Commercial Loans
Looking for other commercial loan options for your small business? We also offer:
Connect with Us