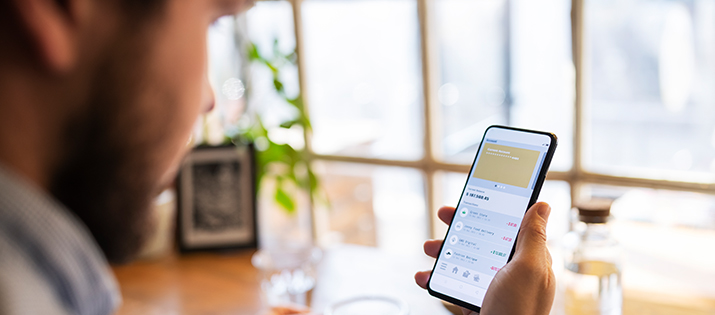 With ACBT Card Management, you can keep an eye on your money wherever you are. Card Management is a free tool within your mobile banking app that alerts you when, where and how your American Community Bank & Trust debit card is used.

Better Security
Instantly lock cards if they go missing and unlock them when they are found
Increase safety by turning cards "off" when they aren't in use
Establish parental controls to keep tabs on your child's debit card
Dynamic Budgeting
Set transaction controls by budget, category and location
Stay notified with real-time purchase alerts and set spending thresholds for spending categories by merchant type
Review your spending by checking account balance and recent transaction history

Enroll in Card Management from your mobile banking app today!