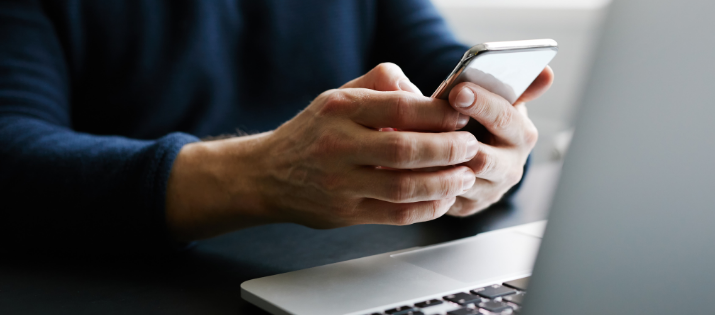 With Card Valet®, you can keep an eye on your money wherever you are. Card Valet® is a free mobile app that alerts you when, where, and how your American Community Bank & Trust debit card is used.
Better Security
Instantly lock cards if they go missing and unlock them when they are found
Increase safety by turning cards "off" when they aren't in use
Dynamic Budgeting
Set transaction controls by budget, category and location
Stay notified with real-time purchase alerts and set spending thresholds for spending categories by merchant type
Review your spending by checking account balance and recent transaction history
Make Company Debit Card Management Easier
Use transaction controls by merchant code or location
Set spending limits by employee
Enjoy real-time account balance and transaction history review
Don't have our mobile app?
Download it for free:


*Message and data rates from your mobile carrier may apply.
App store is a service mark of Apple Inc. Android, Google Play, and the Google Play logo are trademarks of Google LLC. Apple and the Apple logo are trademarks of Apple Inc, registered in the U.S. and other countries.