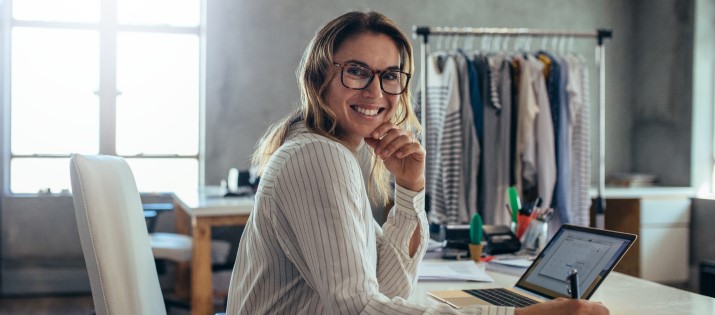 Whether you need funding for expansions, major purchases, or just need the occasional influx of cash to manage the ebb and flow of your business income, a revolving commercial line of credit can be the short-term financing you need. With a revolving line of credit, your business can borrow money as costs emerge, paying interest only on your balance. What makes a line of credit revolving? Whatever amount of the balance you pay back you can borrow again—like with a credit card, with lower interest!
When you open a business line of credit with American Community Bank & Trust, you'll get the following benefits:
Competitive rates
Attentive, local lenders to assist you every step of the way
Affordable, interest-only payments until loan enters repayment period
No requirements on how you use your funds
Boost your business credit score with responsible use
Looking for a flexible line of credit for your small business? We can answer your questions, examine your options, and help you determine if a line of credit is right for you. Reach out to one of our responsive commercial lenders to learn more or apply!
Other Related Commercial Loans
Looking for other Commercial Lending options? We also offer: