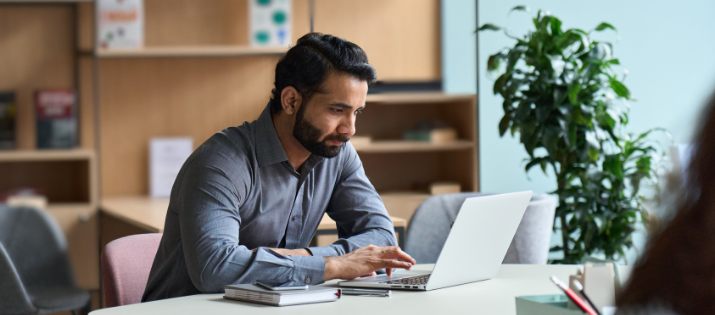 Originate money transfers domestically or internationally for same-day or future-dated settlements.
Direct funds same day domestically
Send funds internationally in US dollars
Eliminate the need to visit one of our locations to send a wire
When you move money online via bill pay, wire transfers, or ACH processing we require a log in with a security token as an added layer of protection. We offer both physical and secure app token options.
Contact us for more information on wire transfers.