Colleen Williams
AVP Commercial Banking Associate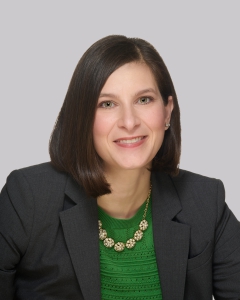 "The most rewarding part of my role is working with fun, talented people; both clients and bankers alike."
Three words that describe me:
Tenacious, detail-oriented and level-headed
My education:
A bachelor's degree in business and political science from Concordia University Chicago and an MBA from Dominican University.
My inspiration:
My children inspire me. They are honest and see the best in people. Life is so simple when you are young.
A fun fact:
My first job was working at a bakery.
My talents:
After twenty years in banking, I've learned to stay one step ahead by reviewing all the details and asking the right questions early on. Our clients are operating businesses and have full plates, so each time I can act with urgency and create ease in doing business, I hope it's a win-win.
Let's talk!