Bill Kornit
Senior Business Development Officer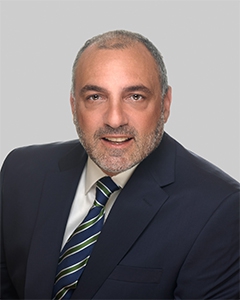 "None of us are as smart or good as all of us together."
Three words that describe me:
Energetic, diligent and cooperative
Community involvement:
I've committed my time to local organizations that support community education and economic business growth: District 46 Educational Foundation, Grayslake Business Partnership, and, currently, Grayslake Economic Development Committee.
An aspiration:
To elevate my golf game.
A fun fact:
Attended the first night game at Wrigley Field on August 8, 1988.
Why me:
With over twenty years in banking and finance, I'm highly qualified to explore your business needs and guide you to choose financial solutions that make sense and will have a lasting positive impact on your business.
Let's talk!